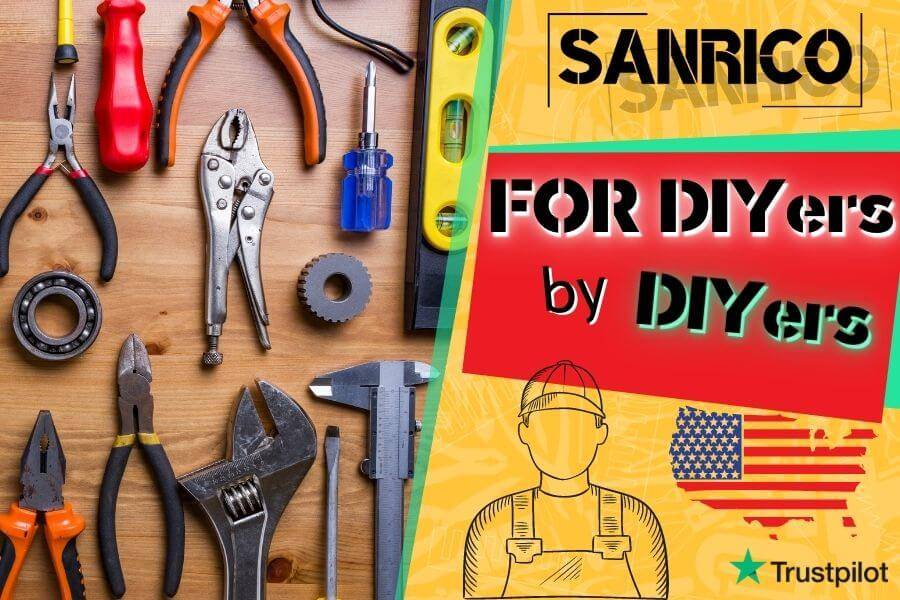 DIYERS TESTED, PROFESSIONALS APPROVED
Innovative DIY Tools & Equipments - We offer a collection of professional quality DIY tools for a variety of works: woodworking, home renovation, gardening, and even masonry.
We also offer exclusive woodworking plans and DIY tips that together create the ideal knowledge package for your projects!

We don't want to toot our own horn, so we'll let everyone else do it! Don't take our word for it. Take theirs.
★★★★★
Amazing product!
Ordered the Easysquare from Sanrico. Have used a few times since they arrived. They work as described. If you take your time and are careful the mortise hole is perfect. Drill bit and square hole punch are extremely sharp, just what you want in this kind of tool.
Sanrico provided excellent service from start to finish. Would definitely recommend. From ordering to delivery no problems whatsoever.
📌 CANADA | verified buyer

★★★★★
5* customer service
I am delighted with the way my enquiry has been dealt with. I had a couple of drill bits missing from my parts. They have emailed every day with help, support and updates on how the problem was being resolved.
The problem has now been satisfactorily resolved.
Thank you James and SANRICO!
★★★★★
Perfect joints
Very nice router bit which gives perfect finished product. This product is unique and does work well with maple and cherry.
I had a few questions before, during and after delivery. James was very hasty answering g all my questions and queries. My package arrived ahead of expected delivery date. Very happy with customer services too!
★★★★★
Quick delivery
Great company to deal with and will use again. The product was fine just a little smaller than what I thought it would be.
Ordering was easy with fast delivery.
I'm really pleased with my purchase.
★★★★★
Great product & very helpful
Absolutely fantastic company. Had a problem with my order. My package never got delivered because of my zip code. They shipped a new package straight away. Will be using them again. 10/10
★★★★★
Fantastic rods!
This is fantastic rod - the best I've ever used! It is also everything that the advertising says it is. Used it today for a bit thicker metal, patching up body mounts on a truck..worked fine as well!
So total success welding, no cons.
★★★★★
So far so good
I have only used this for small projects like bird houses and feeders so far. The cuts fit snuggly together and absolutely creates a much stronger joint than a plain 45° miter.
The router bit is exactly as in the description. Very sharp and produced great work. Very happy with this purchase. Thank you!
★★★★★
Issue with the adaptor solved
I ordered and received a Power Sphere but I did not realize you needed the adaptor as well. I contacted Sanrico Customer Support and they solved the issue within 24 hours! They even gave me a discount when it was my fault and not theirs. Thank you Sanrico!
★★★★★
First time buying from them
It was easy. Product was fantastic.
Was delivered a week earlier than stated.
Why a 4 star? Probably not Sanrico to blame but the delivery company! They left my package outside, luckily it wasn't raining!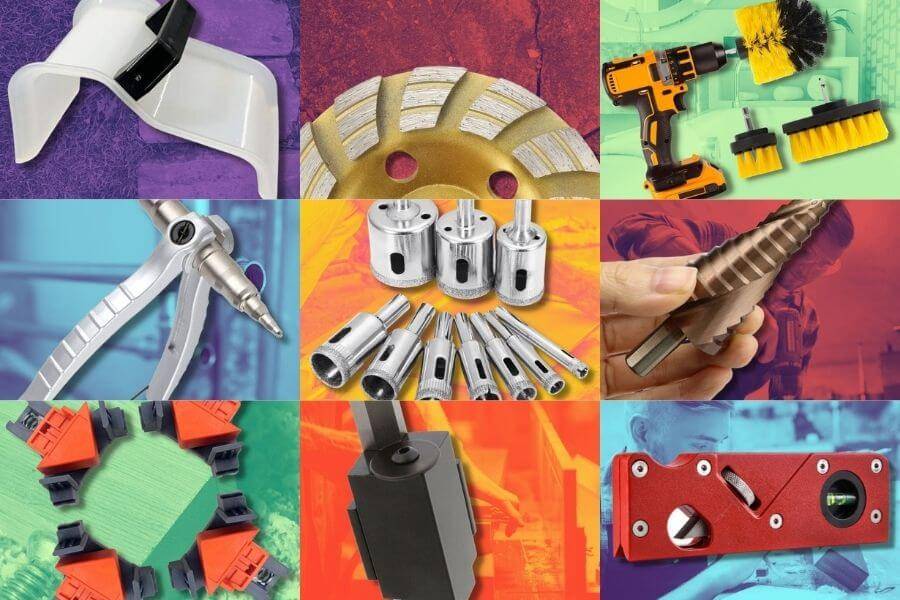 If someone makes a new tool, chances are we have it. We have our well-known SANRICO™ Welding Low Temp Rods for your antique car repair, yet we have all the best drills you need for your woodworking or masonry project.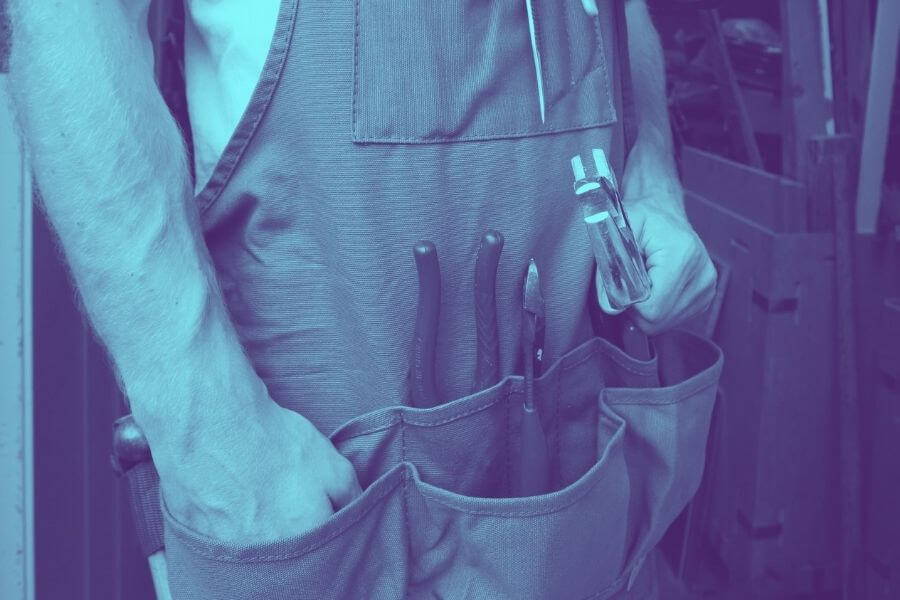 In business since 2011 and online since 2018, we really do love our customers and want to provide the best shopping experience for them. DIY can be complicated, so our sales and service staff are here to make your life easier when you need to buy your tools.
Don't just take our word for it. We've received great ratings from our customers, all over America and beyond.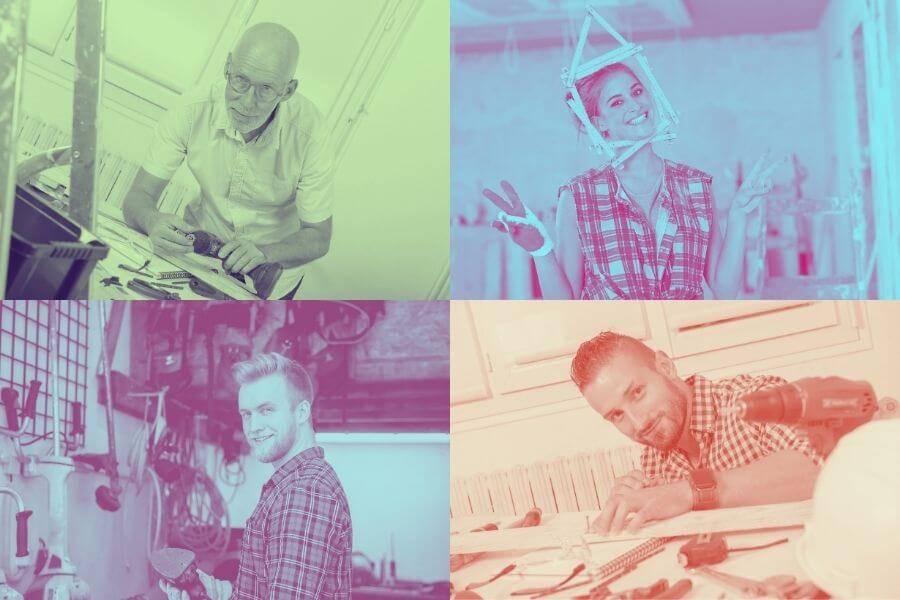 Prices That Make You Smile
We know that most people shop for what they need by comparing costs first. We want to provide nothing less than everything you want and that starts with having the best pricing for the best quality! Only quality-checked products.
READY TO FIND OUT YOUR PRODUCT?