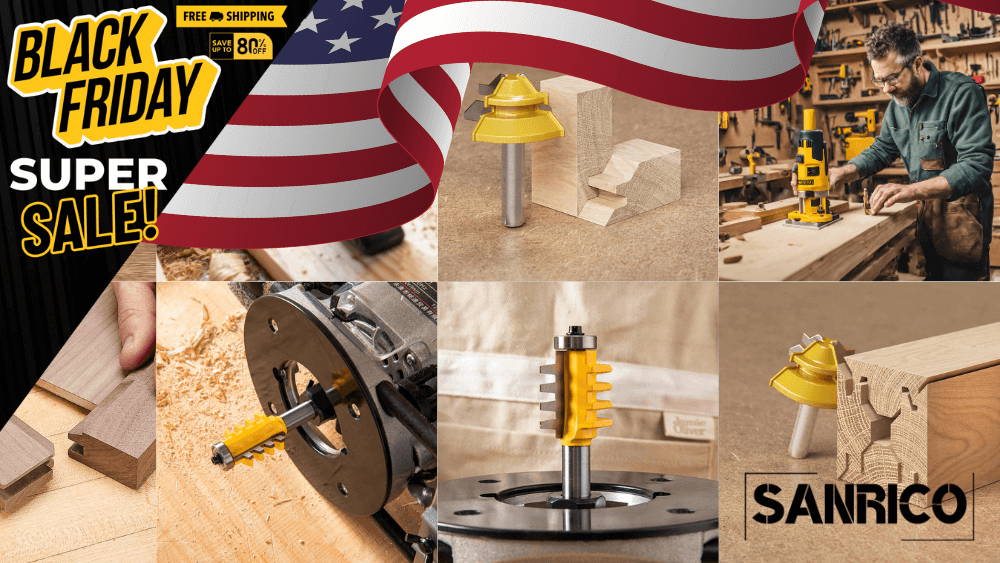 Take a sneak peek inside our web store and find out here a shop made for you: amazing DIYers.
No more, no less.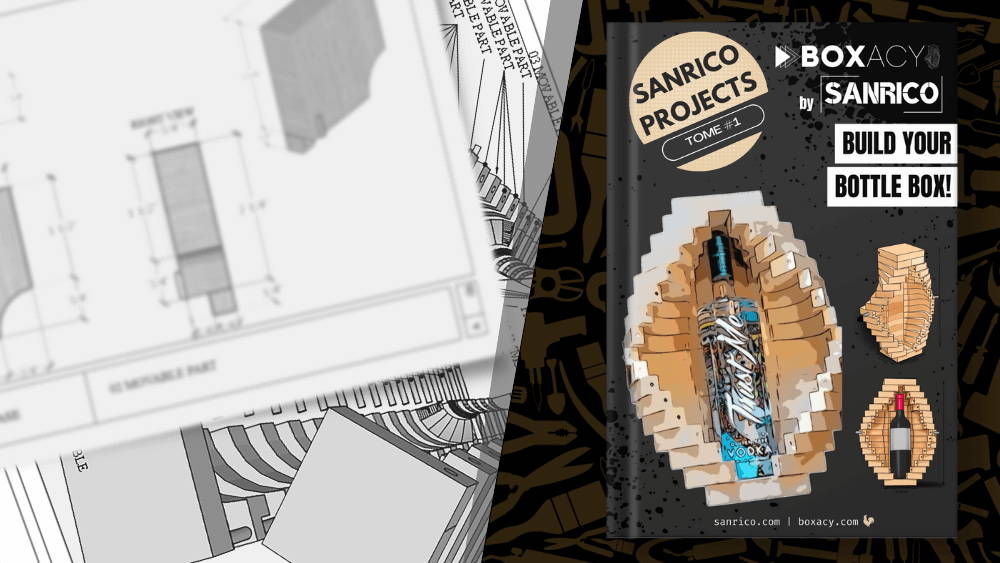 EXCLUSIVE WOODWORKING PLANS

The first issue of our monthly magazine, composed of exclusive & 100% authentic Woodworking plans and content!
Proudly made in USA! 🇺🇸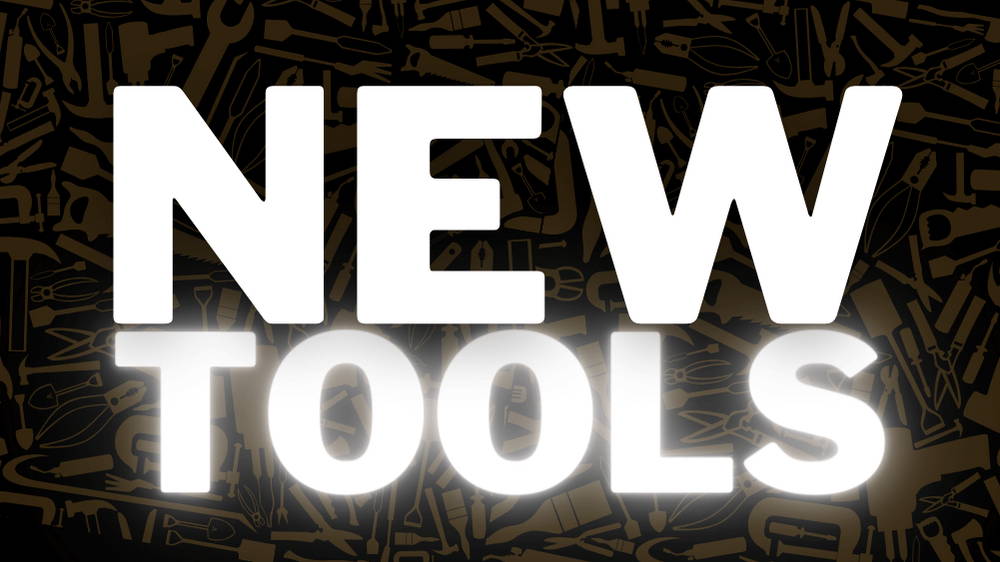 It's time to discover our latest products!
Innovation and good prices are waiting for you!
★★★★★
Amazing product!
Ordered the Easysquare from Sanrico. Have used a few times since they arrived. They work as described. If you take your time and are careful the mortise hole is perfect. Drill bit and square hole punch are extremely sharp, just what you want in this kind of tool.
Sanrico provided excellent service from start to finish. Would definitely recommend. From ordering to delivery no problems whatsoever.
📌 CANADA | verified buyer

★★★★★
5* customer service
I am delighted with the way my enquiry has been dealt with. I had a couple of drill bits missing from my parts. They have emailed every day with help, support and updates on how the problem was being resolved.
The problem has now been satisfactorily resolved.
Thank you James and SANRICO!
★★★★★
Perfect joints
Very nice router bit which gives perfect finished product. This product is unique and does work well with maple and cherry.
I had a few questions before, during and after delivery. James was very hasty answering g all my questions and queries. My package arrived ahead of expected delivery date. Very happy with customer services too!
★★★★★
Quick delivery
Great company to deal with and will use again. The product was fine just a little smaller than what I thought it would be.
Ordering was easy with fast delivery.
I'm really pleased with my purchase.
★★★★★
Great product & very helpful
Absolutely fantastic company. Had a problem with my order. My package never got delivered because of my zip code. They shipped a new package straight away. Will be using them again. 10/10
★★★★★
Fantastic rods!
This is fantastic rod - the best I've ever used! It is also everything that the advertising says it is. Used it today for a bit thicker metal, patching up body mounts on a truck..worked fine as well!
So total success welding, no cons.
★★★★★
So far so good
I have only used this for small projects like bird houses and feeders so far. The cuts fit snuggly together and absolutely creates a much stronger joint than a plain 45° miter.
The router bit is exactly as in the description. Very sharp and produced great work. Very happy with this purchase. Thank you!
★★★★★
Issue with the adaptor solved
I ordered and received a Power Sphere but I did not realize you needed the adaptor as well. I contacted Sanrico Customer Support and they solved the issue within 24 hours! They even gave me a discount when it was my fault and not theirs. Thank you Sanrico!
★★★★★
First time buying from them
It was easy. Product was fantastic.
Was delivered a week earlier than stated.
Why a 4 star? Probably not Sanrico to blame but the delivery company! They left my package outside, luckily it wasn't raining!
LOOKING FOR MORE?
SUBSCRIBE NOW AND NEVER MISS A DEAL!